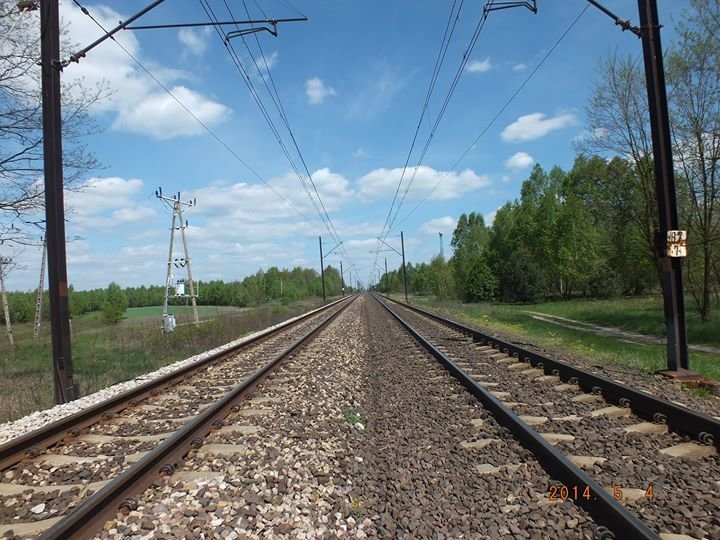 Content Count

5

Joined

Last visited
Recent Profile Visitors
The recent visitors block is disabled and is not being shown to other users.
Mam pytanie wypełniłam wniosek wyskoczyła strona że jest DC-2020 Submission Confirmation: Entry Received oraz Success! Wnioskując z informacji wniosek przeszedł i teraz już tylko sprawdzać czy przeszedł w maju tak? Czy jakiegoś emaila powinnam dostać czy coś? Co teraz?

Mam pytanko jest opcja z startowaniem mając 2 letnie doświadczenie zawodowe w ciągu ostatnich 5 lat. Mąż ma ukończone szkolenie ale nie zawsze ma świadectwo z tytułem właściwym. Pracował w zawodzie który jest na liście ale albo nie miał umowy albo miał ale w nazwa stanowiska była nieadekwatna do wykonywanych obowiązków.

Witam Chce w tym roku startować w loterii jak rozumiem wyniki w przyszłym roku, a wiza w 2020. Czy jednak jeśli się dowiem że wizę dostaniemy w 2020 to na przykład mogę pojechać do USA w 2019 r. na wizie studenckiej konkretnie na roczny kurs językowy i już tam wizę odebrać? Tak wiem że nie mogę przez ten czas pracować ale mamy tam rodzinę więc mamy gdzie być.